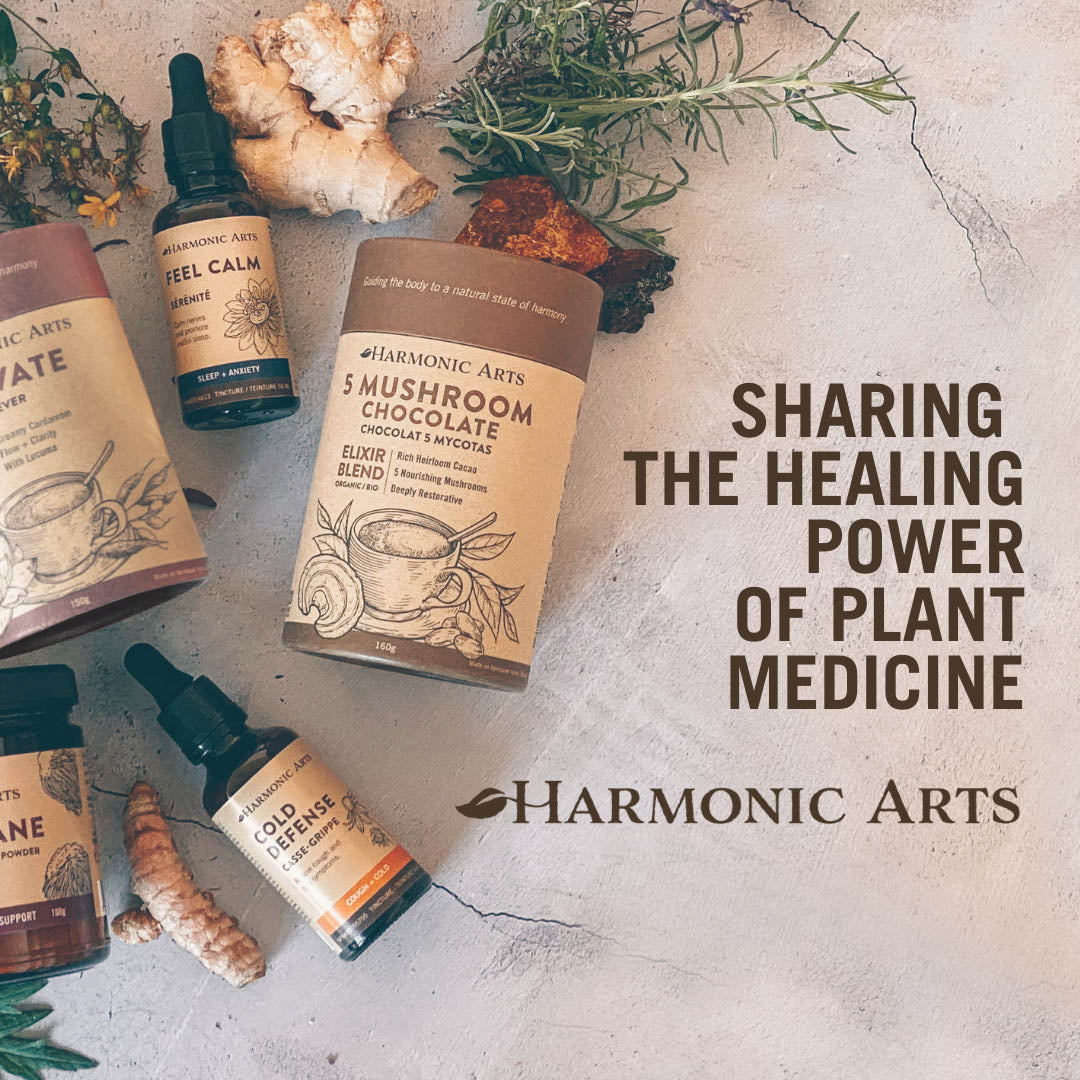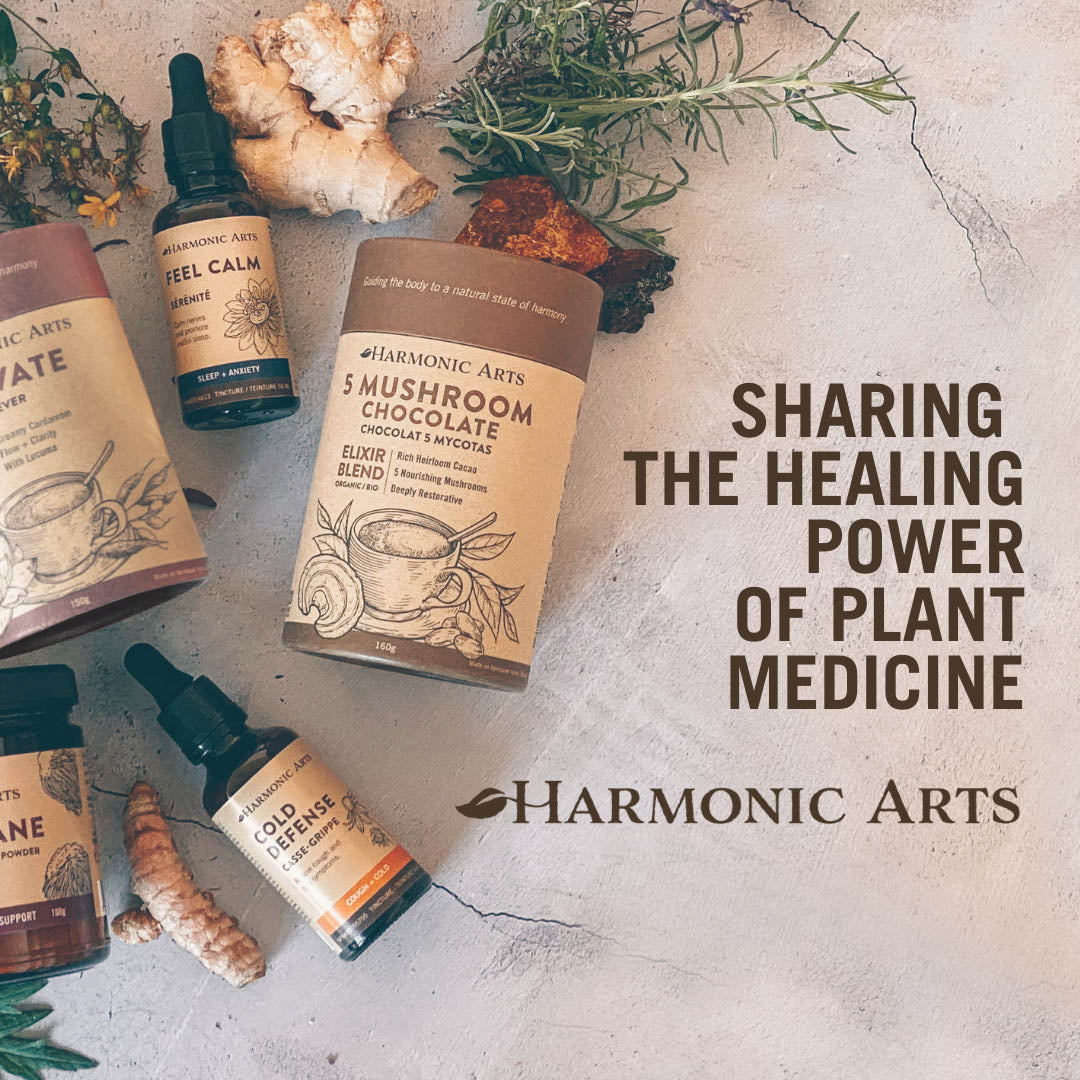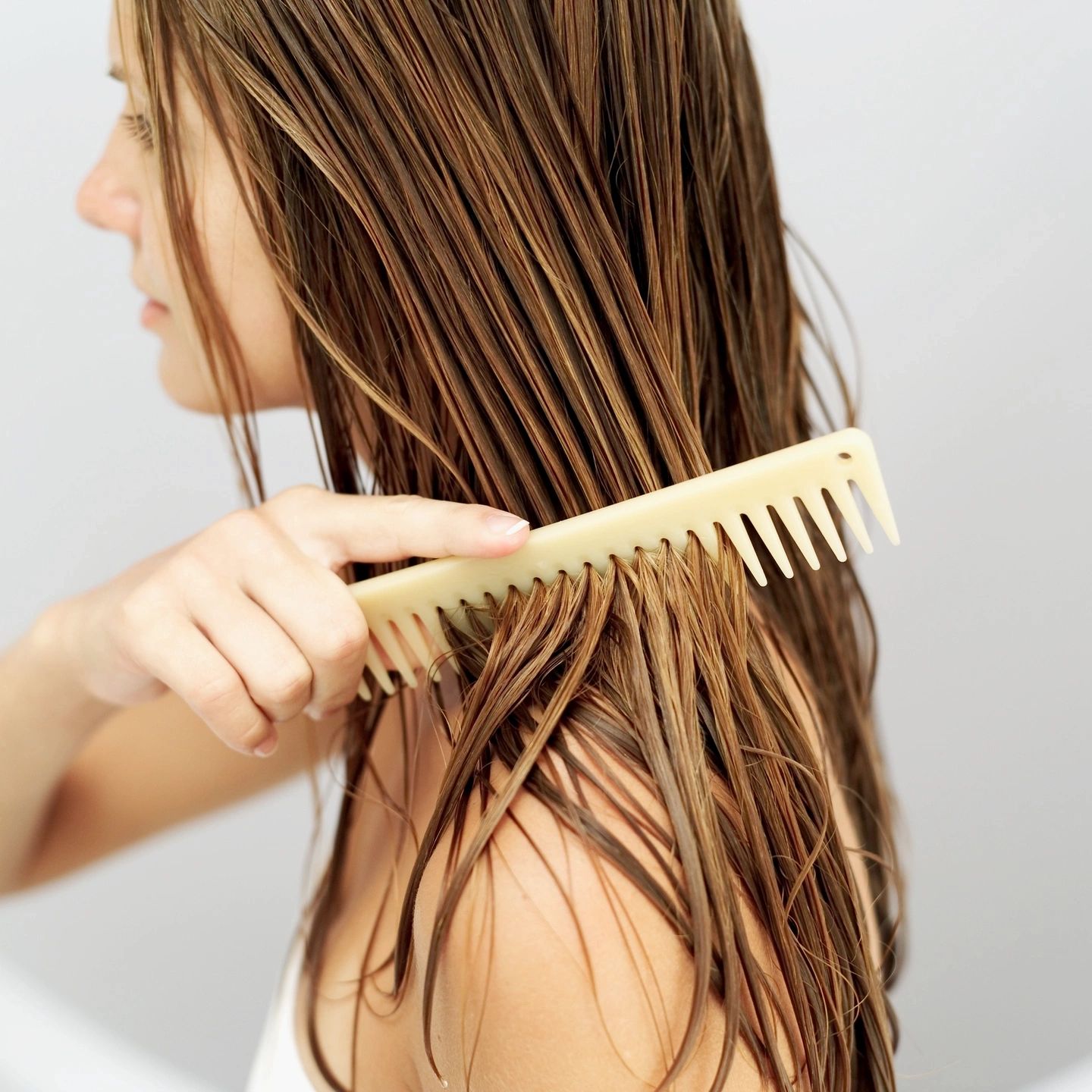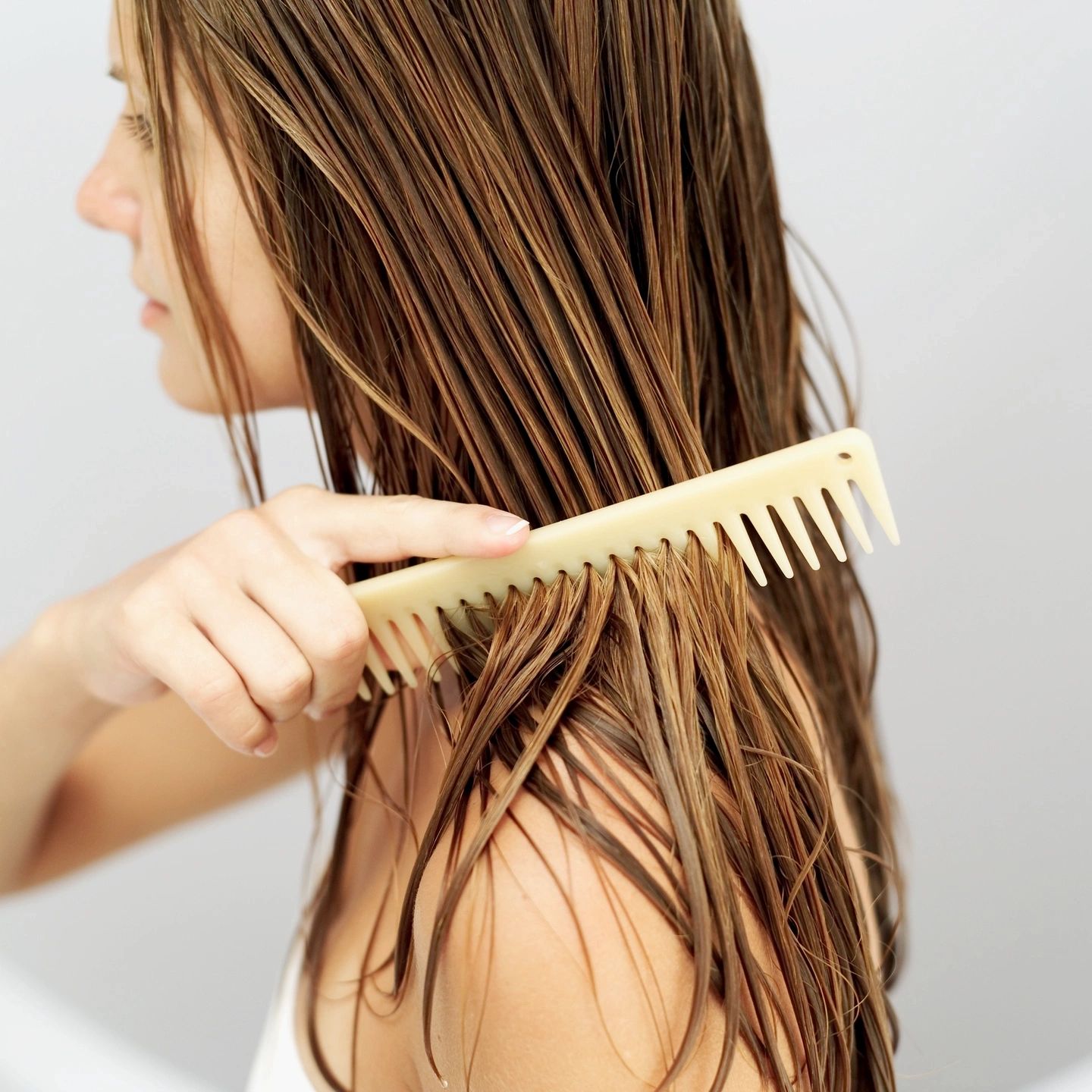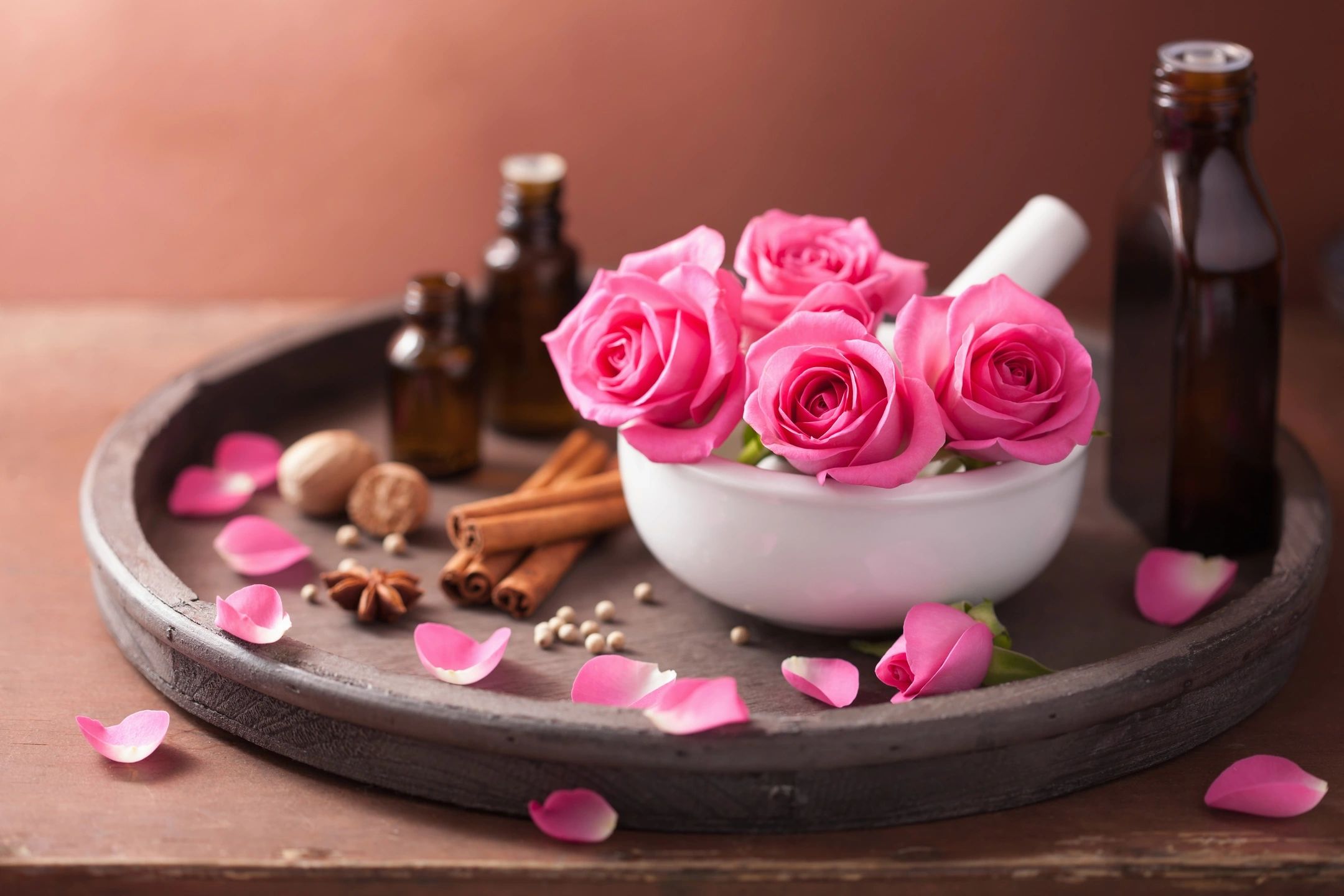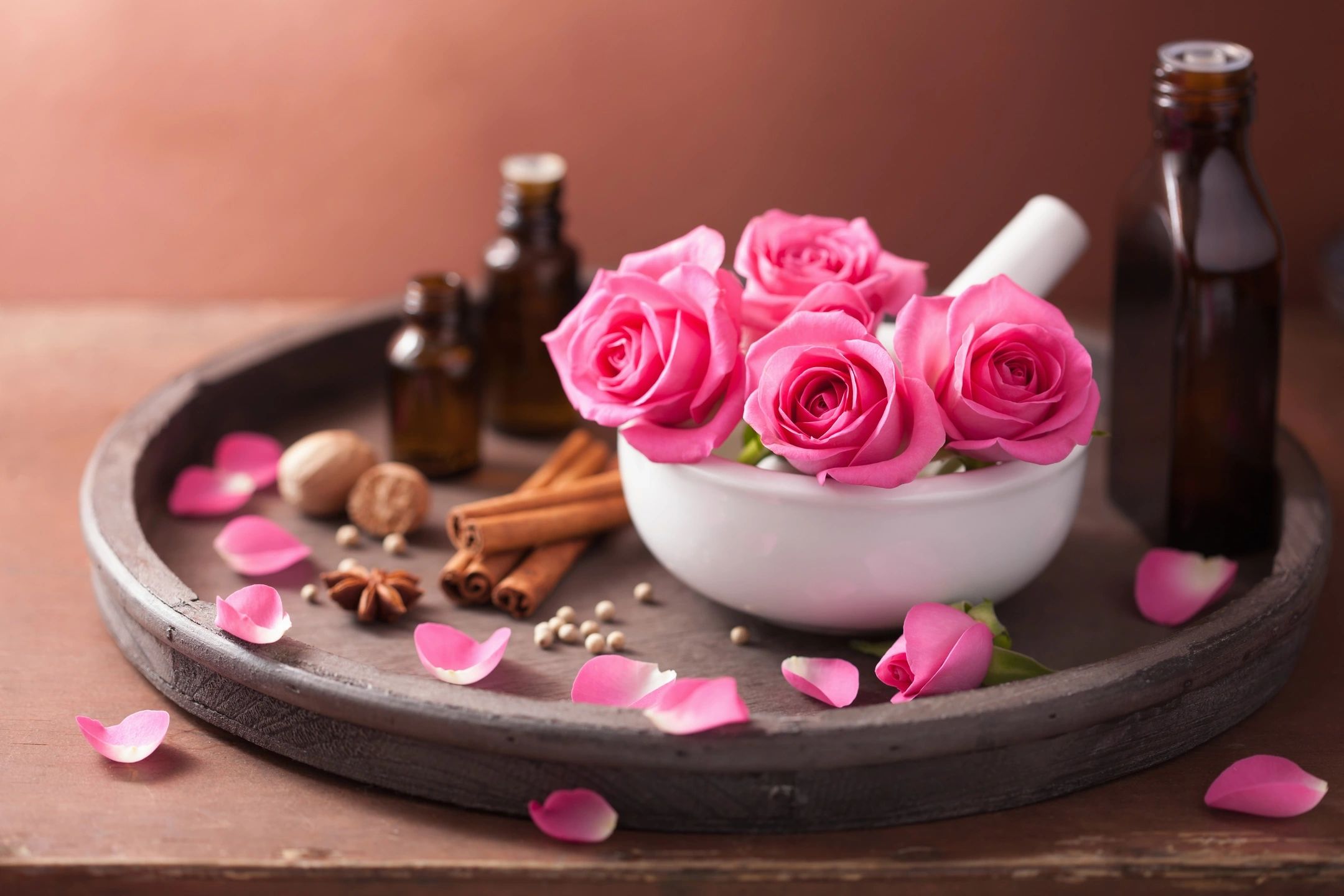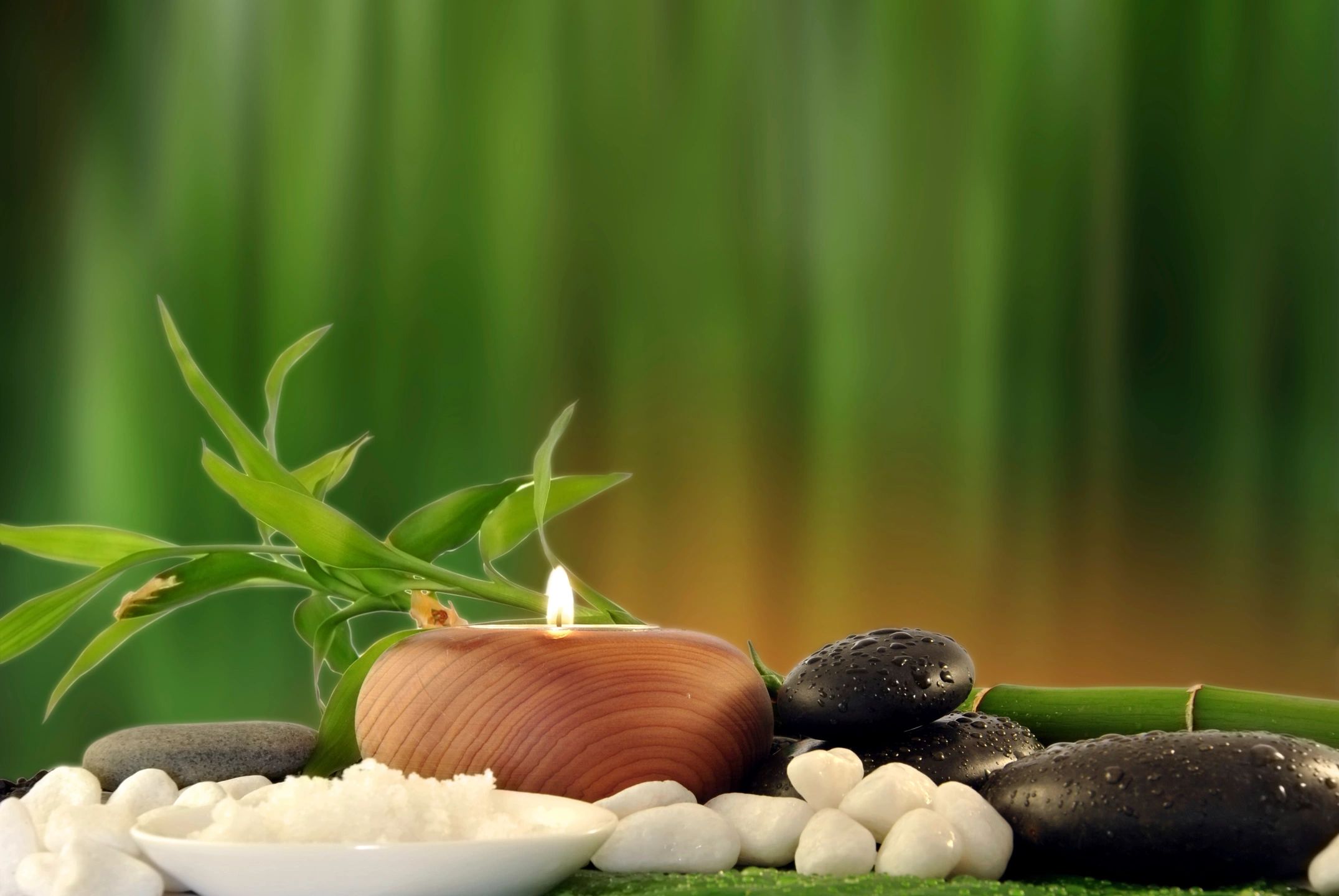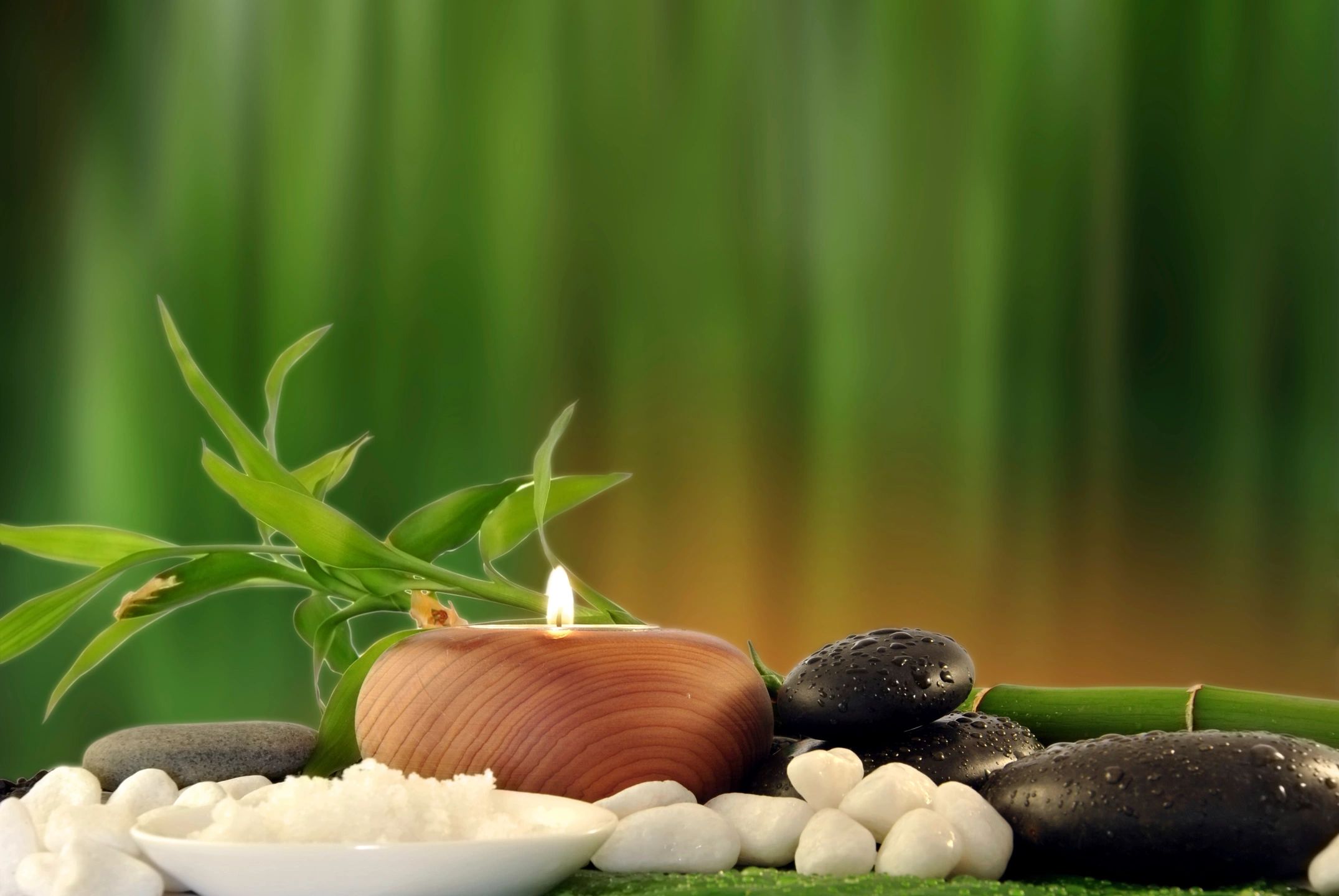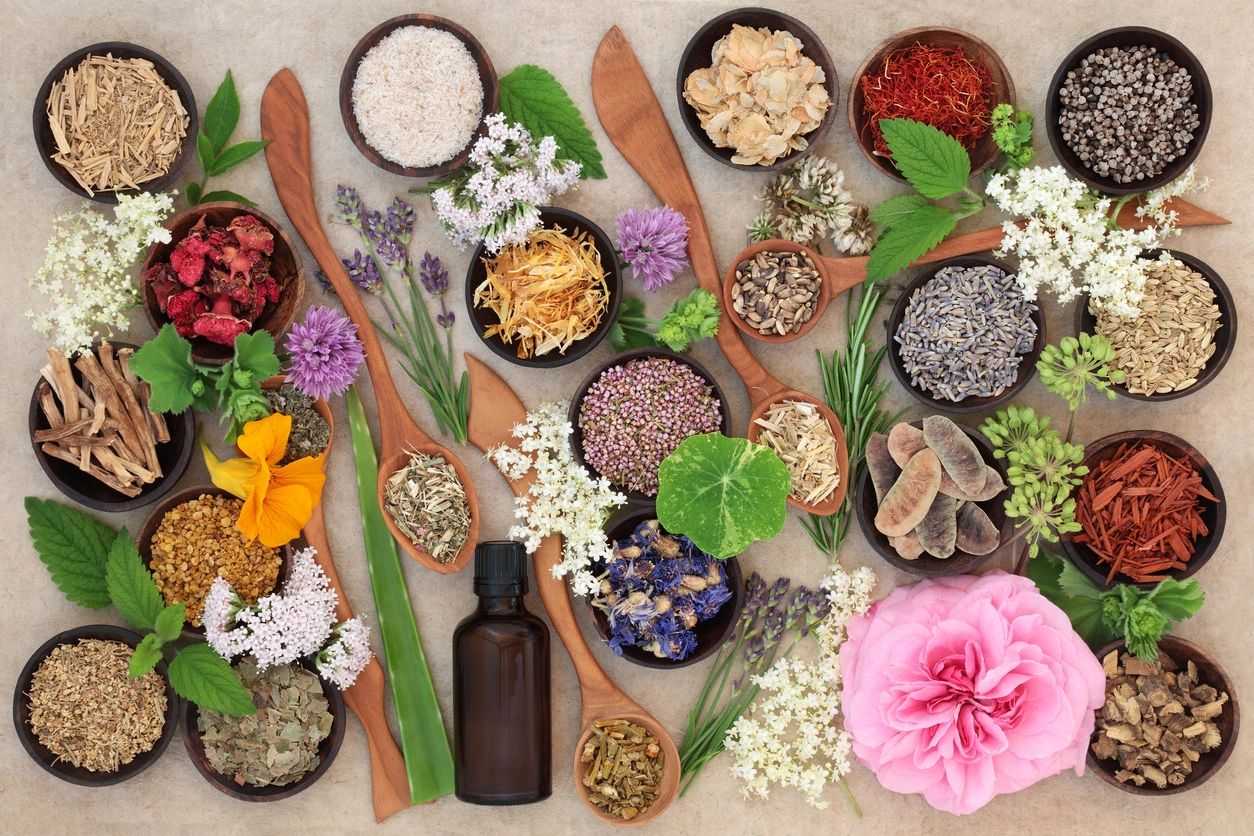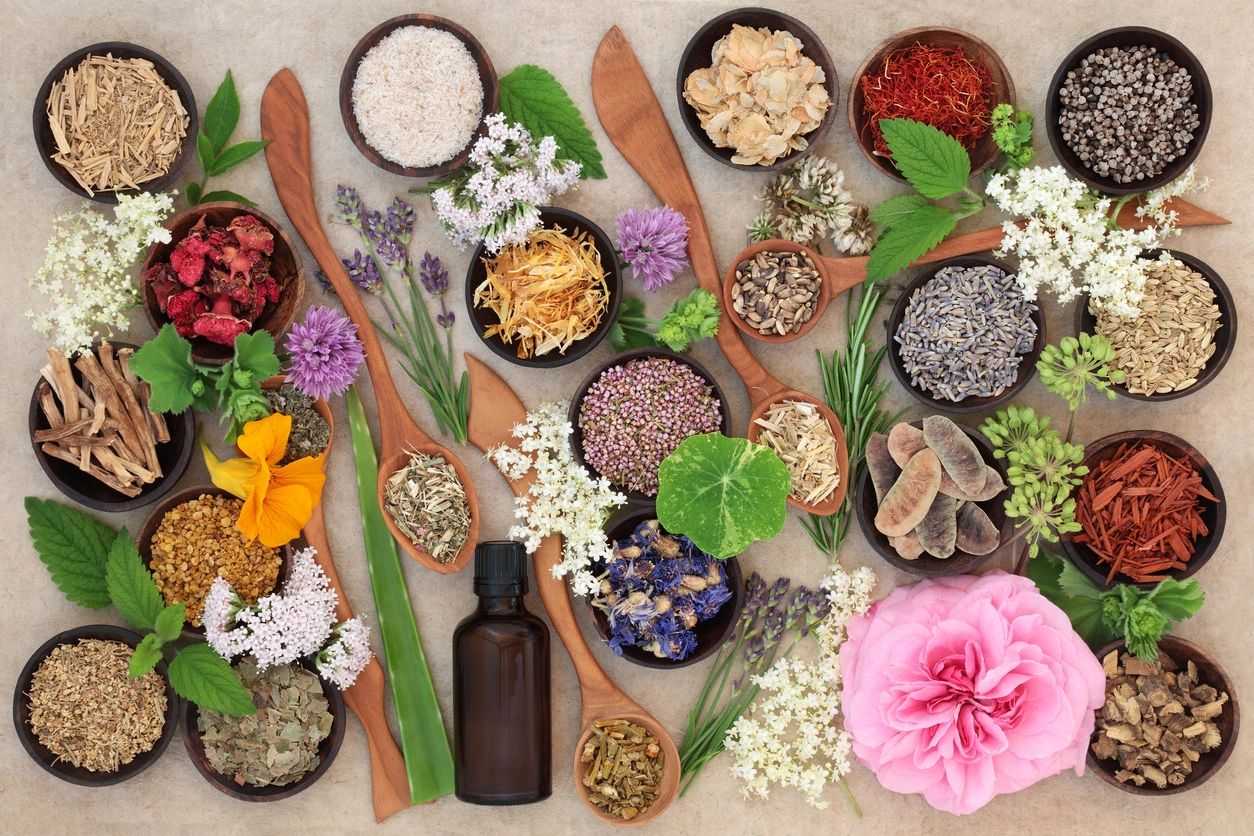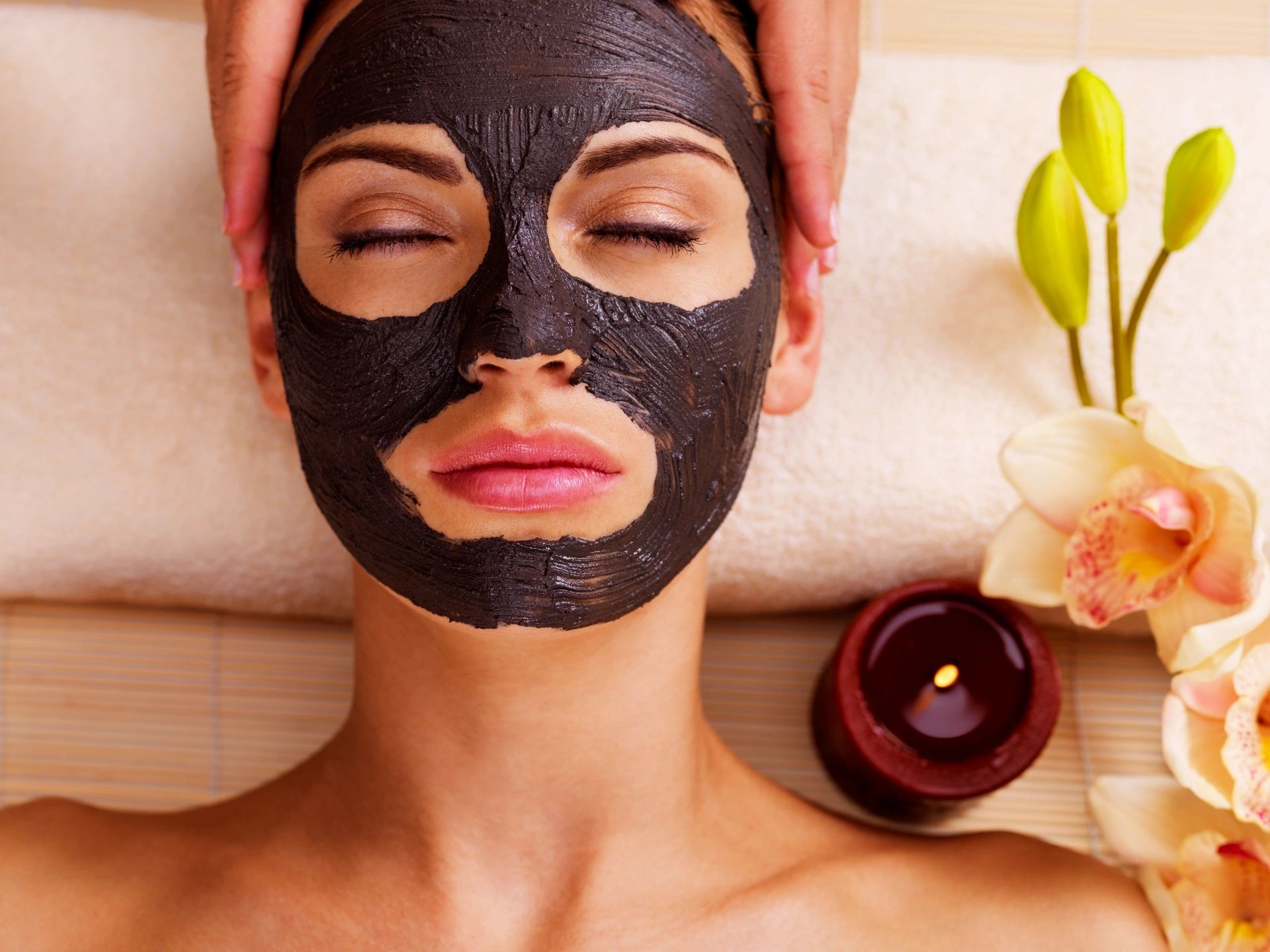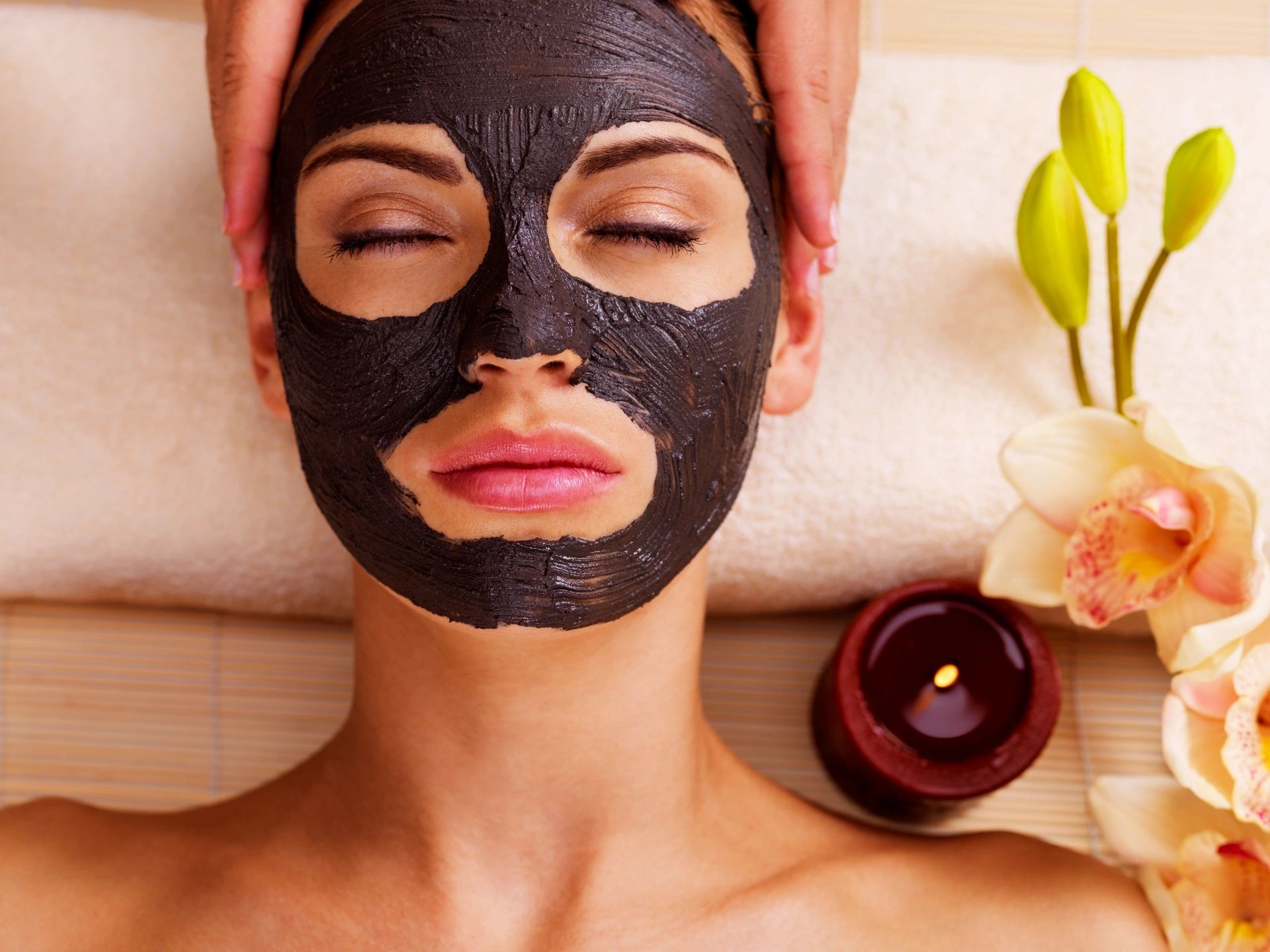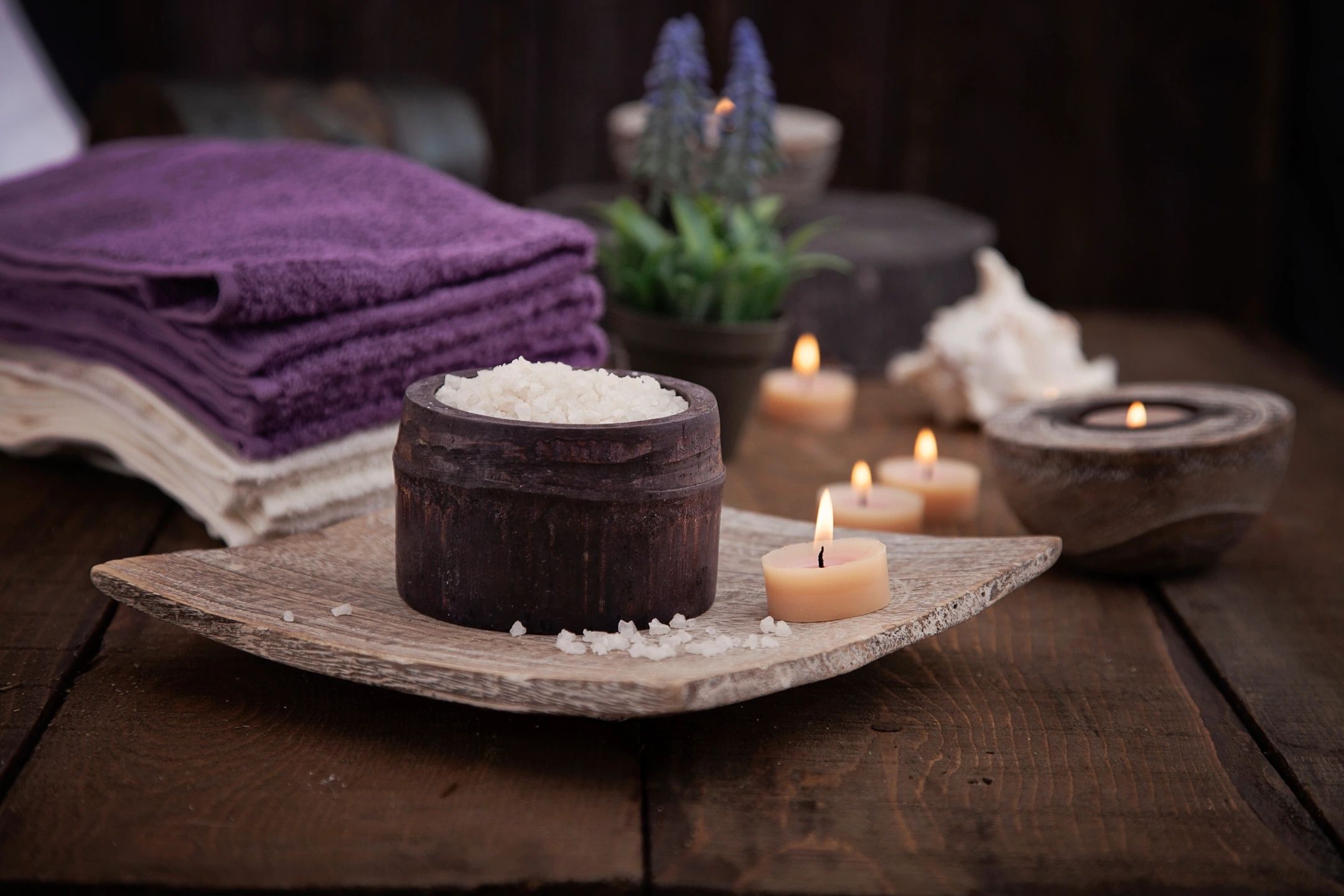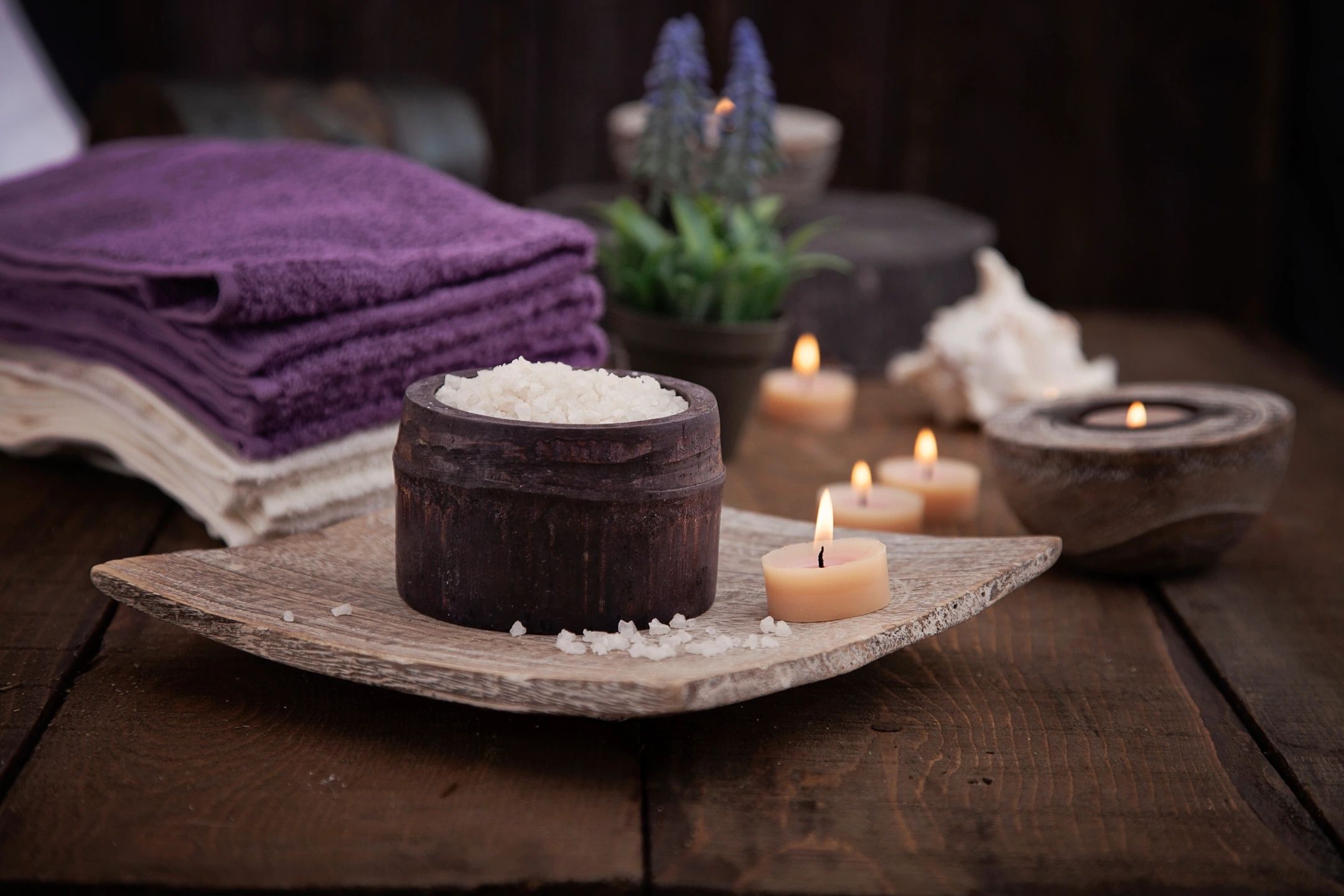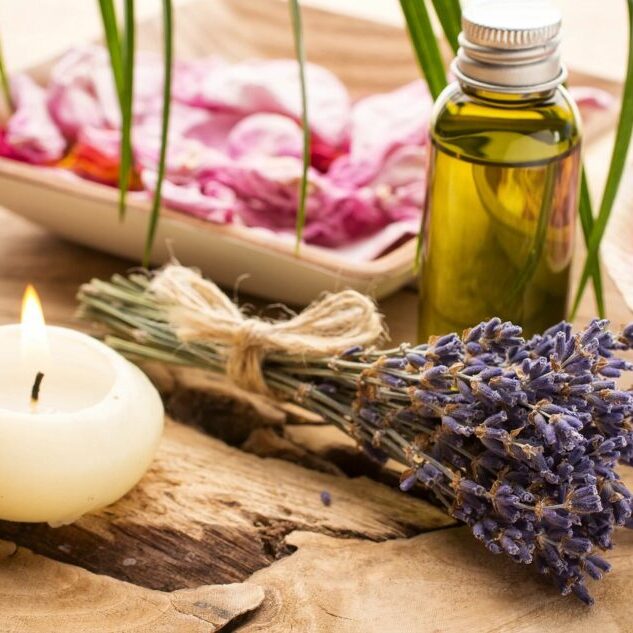 Offering purely sourced, organic, toxin/chemical free beauty & wellness products that are superior, luxurious and not harmful to your health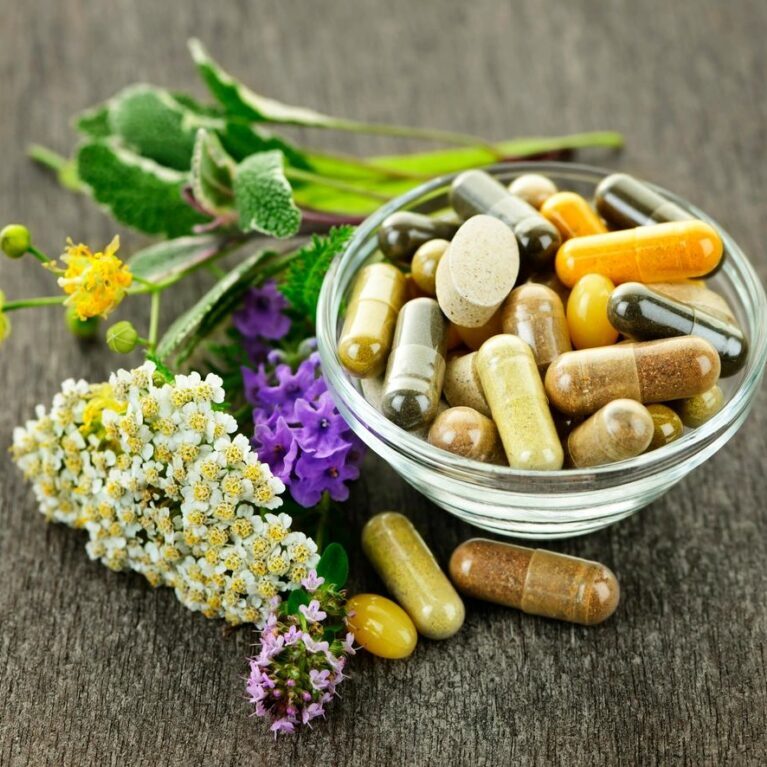 We believe that all parts of ourselves are intimately interconnected and explicable only by reference to the whole. A holistic approach to Beauty & Wellness that compliments each other synergistically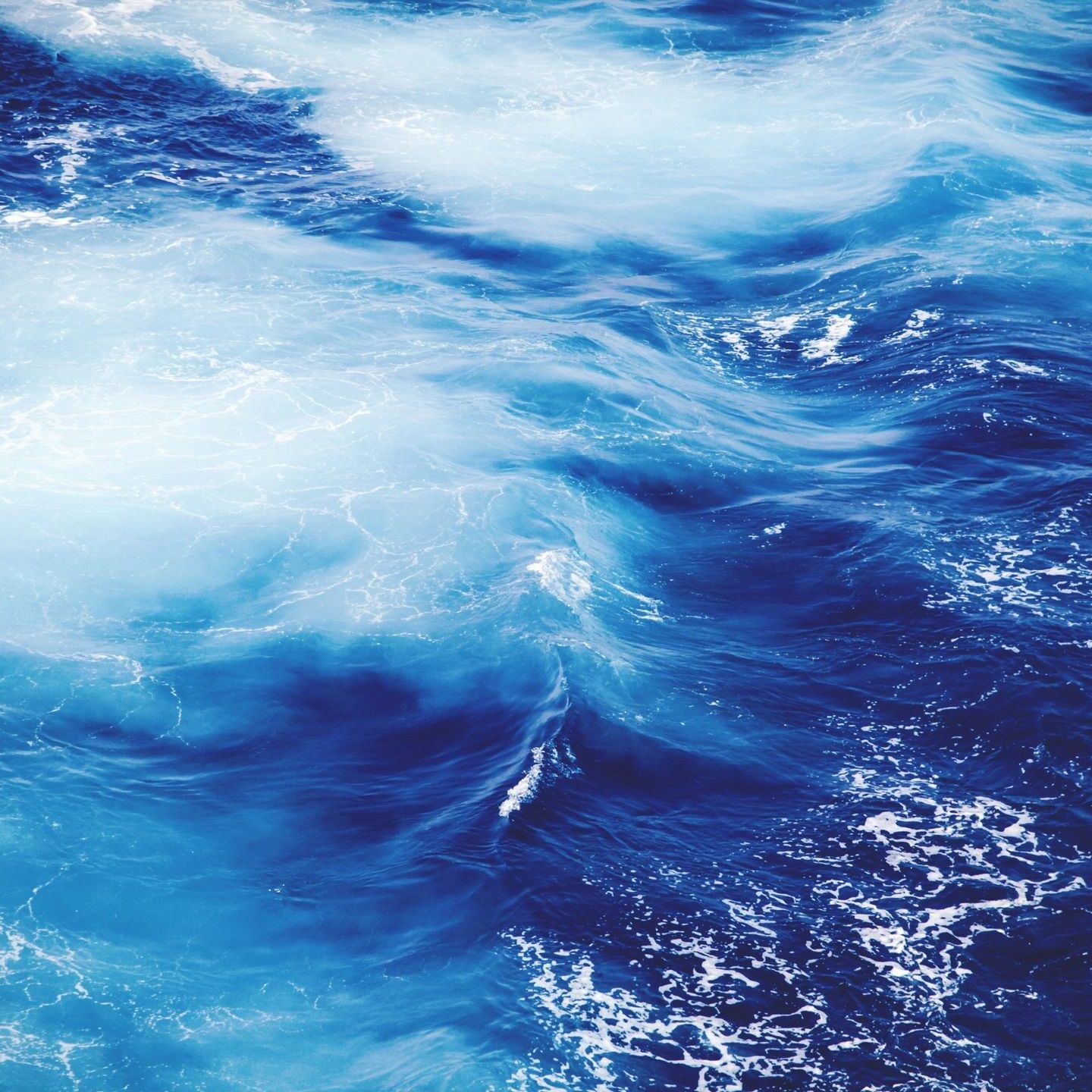 Choose to use wholesome, ethically sourced, sustainable and environmentally friendly products. Global impact can happen by the smallest of responsible choices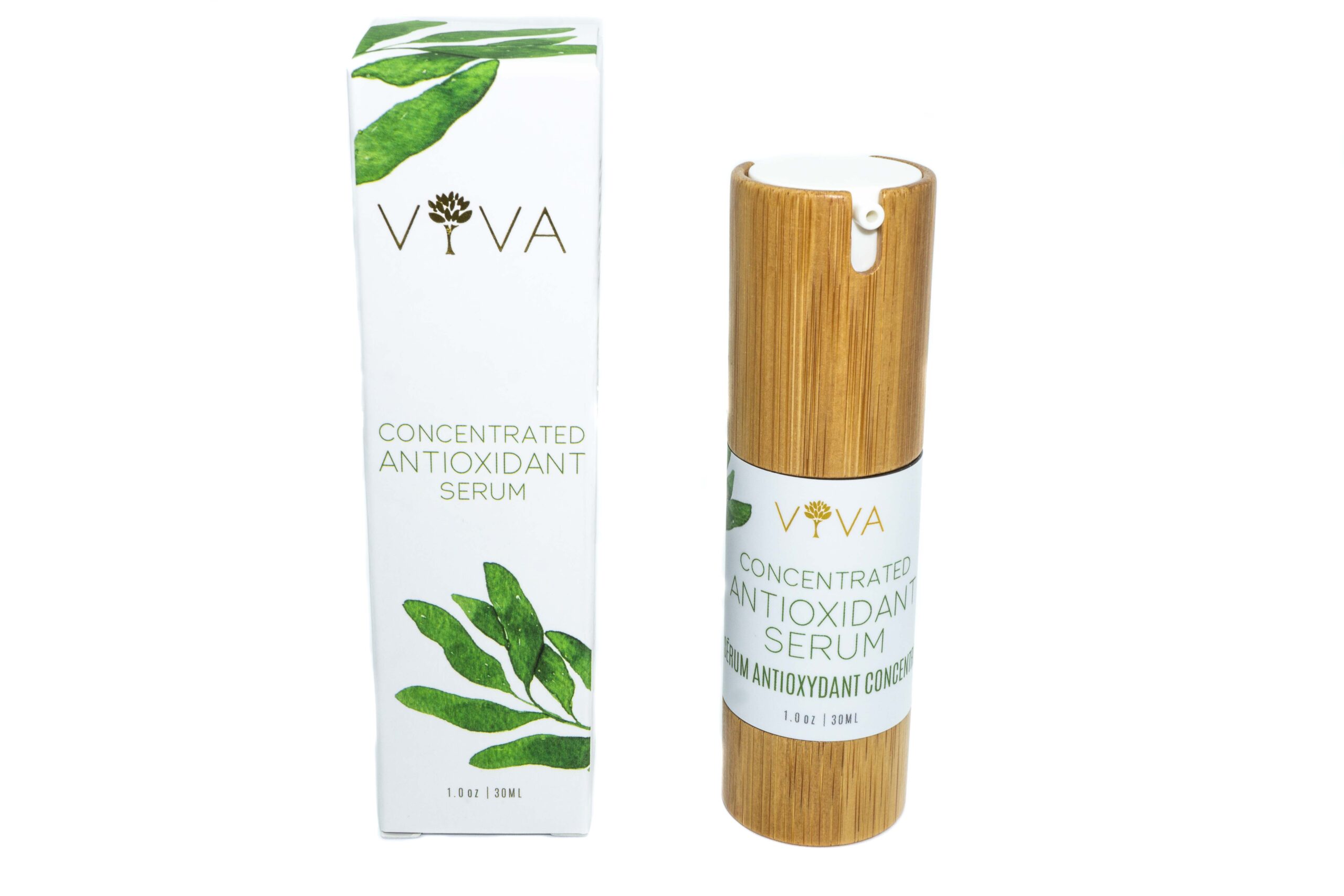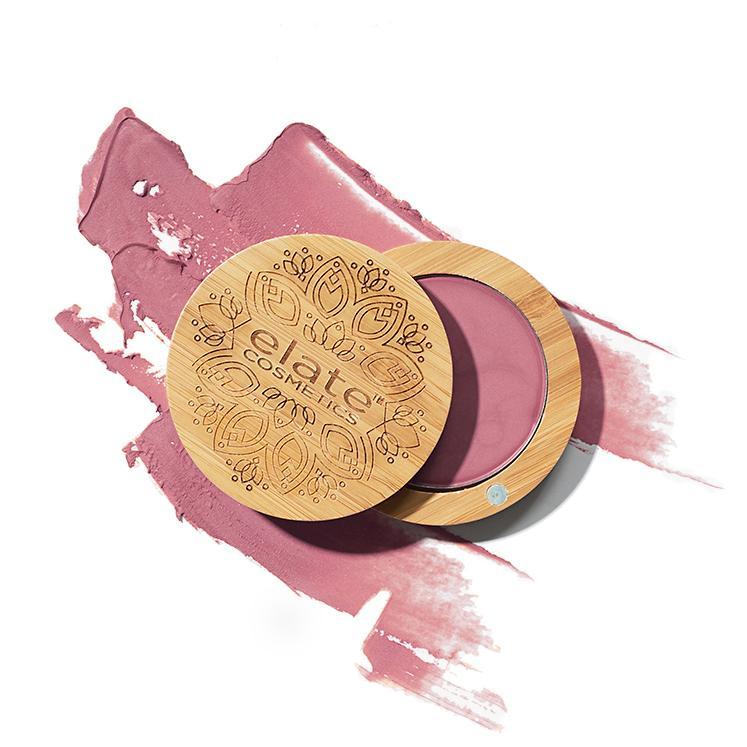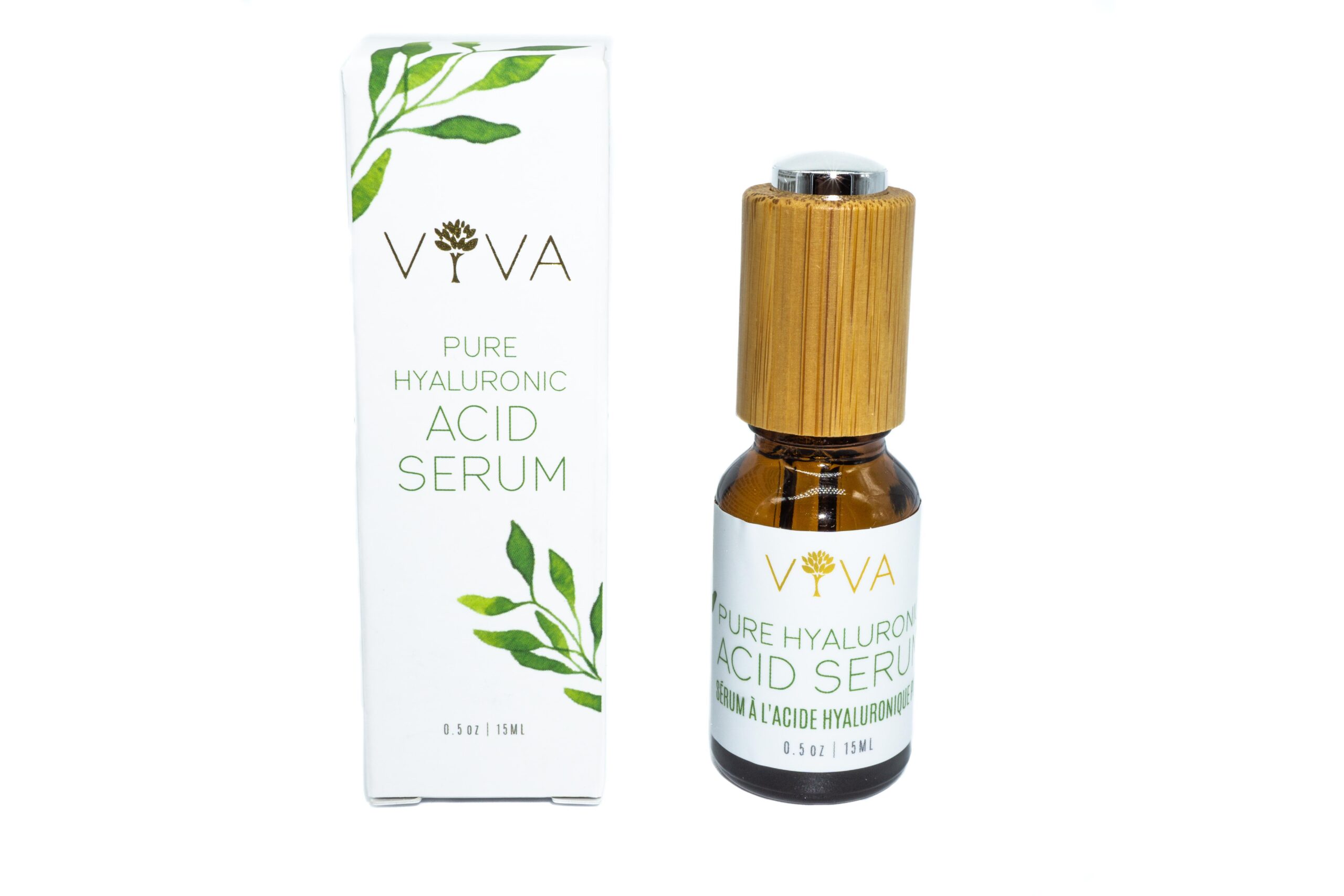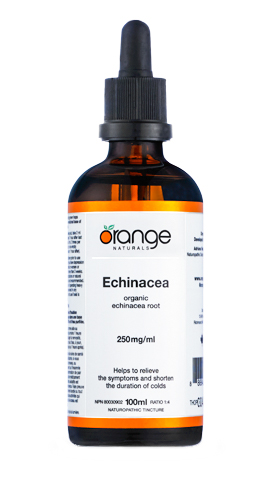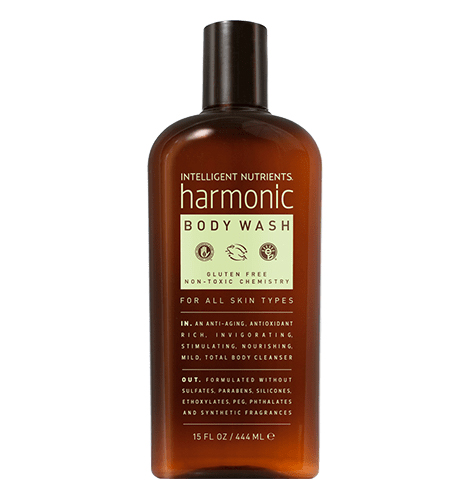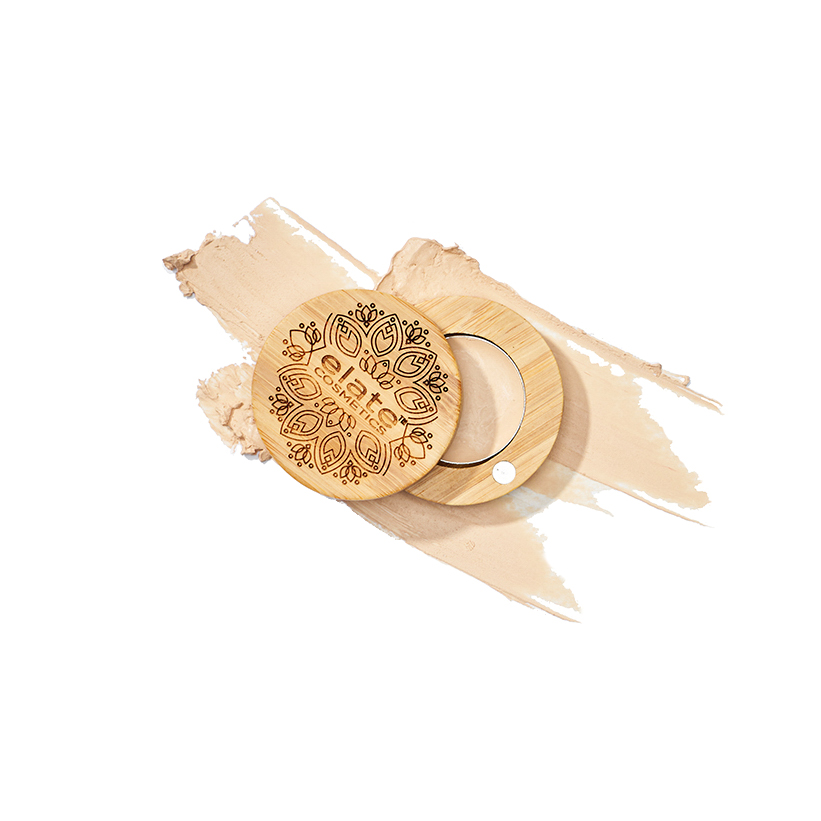 Concentrated Antioxidant Serum
Pure Hyaluronic Acid Serum
Intelligent Nutrients Harmonic Body Wash
Creme Revealer CN2 (Fawn)
Feel like you go through too much shampoo? Never getting enough suds or feeling the utmost clean like at the salon?
Tip: Many shampoo these days are highly concentrated, meaning it requires more water to produce a proper lather. Use a small quarter size amount, scrub, add more water for a better lather. Then use another nickel size amount for your second wash. Always wash your hair twice. 1st is to cleanse oil and build-up, the 2nd is to fully cleanse the scalp and hair of stubborn impurities. 
Did you know that Vitamin C taken with other supplements and vitamins allows your stomach and digestive system to absorb those nutrients better?
Tip: Take a chewable Vitamin C 10 minutes before ingesting your other vitamins, minerals, and daily supplements. 
Still suffering from dry, uneven, sensitive skin even though you drench your face morning & night in facial moisturizer?
Tip: Try using a Hyaluronic Acid Serum after cleansing and toning. This serum will suck in moisture while stimulating collagen production. Don't forget to let it dry then follow with your favorite daily moisturizer!